6stringsound Bio
6stringsound is an exclusive, upscale live music venue and special occasion destination, in beautiful, historic downtown Mount Airy, NC! It's the perfect way to customize and elevate your downtown experience with an intimate setting! A one of a kind musical experience for you and up to 10 friends!
Celebrate any occasion with 6stringsound! Birthdays, anniversaries, work gatherings/meetings, engagements, pre/post dinner, pre/post weddings, reunions, or just simply reconnecting with friends, etc! So many options! IT'S YOUR NIGHT… MAKE IT GREAT with 6stringsound!
Email us today to book your customized VIP experience at: craig@6stringsound.com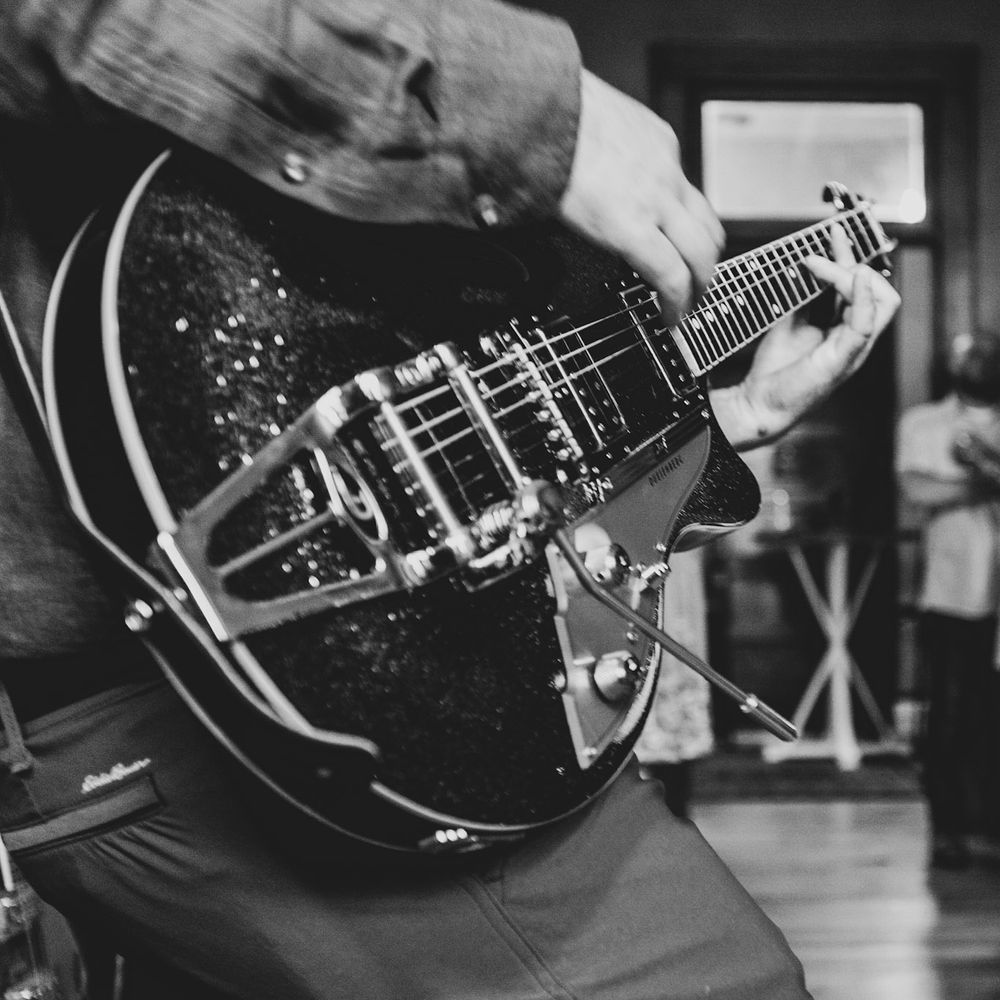 "6stringsound: Great atmosphere, Great Music, and a Great way to spend an evening!"