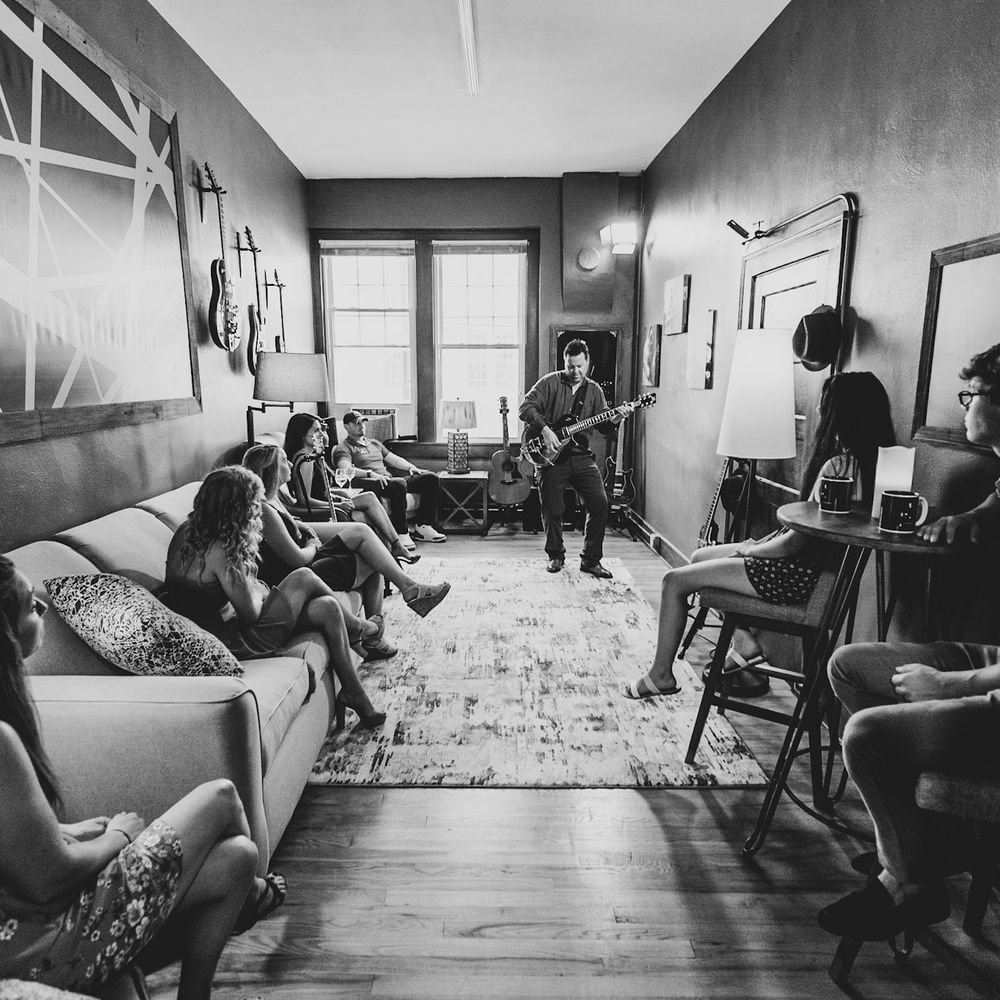 Reviews
Great Atmosphere, Great Music!
"6stringsound:  Great Atmosphere, Great Music, and a Great Way to spend an evening.  Whether this IS the hangout or the hangout after…you won't be disappointed.  Craig Vaughn is an entertainer.  With 6stringsound he's taken "The Craig Vaughn Experience" to a whole new level!"
Neal | Sept '21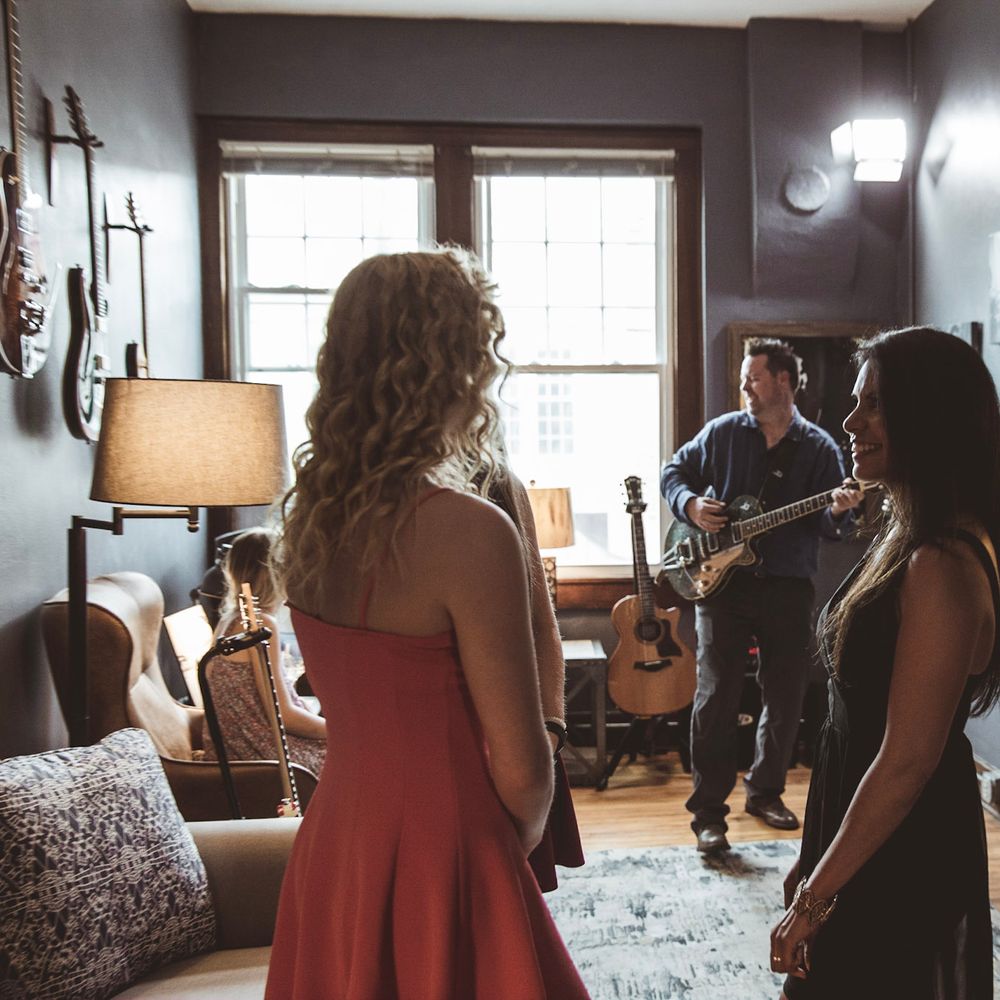 A tailor made experience, you won't forget!
6stringsound is the perfect spot for dates, parties, after parties, and group gatherings. Enjoy a night on the town with the perfect ending featuring great live music. Or reverse it and kick things off there. Craig is super talented and friendly; he'll accommodate to the fullest to give you a tailor made experience you won't forget. Check our 6stringsound today! You'll be glad you did.
Brian | Sept '21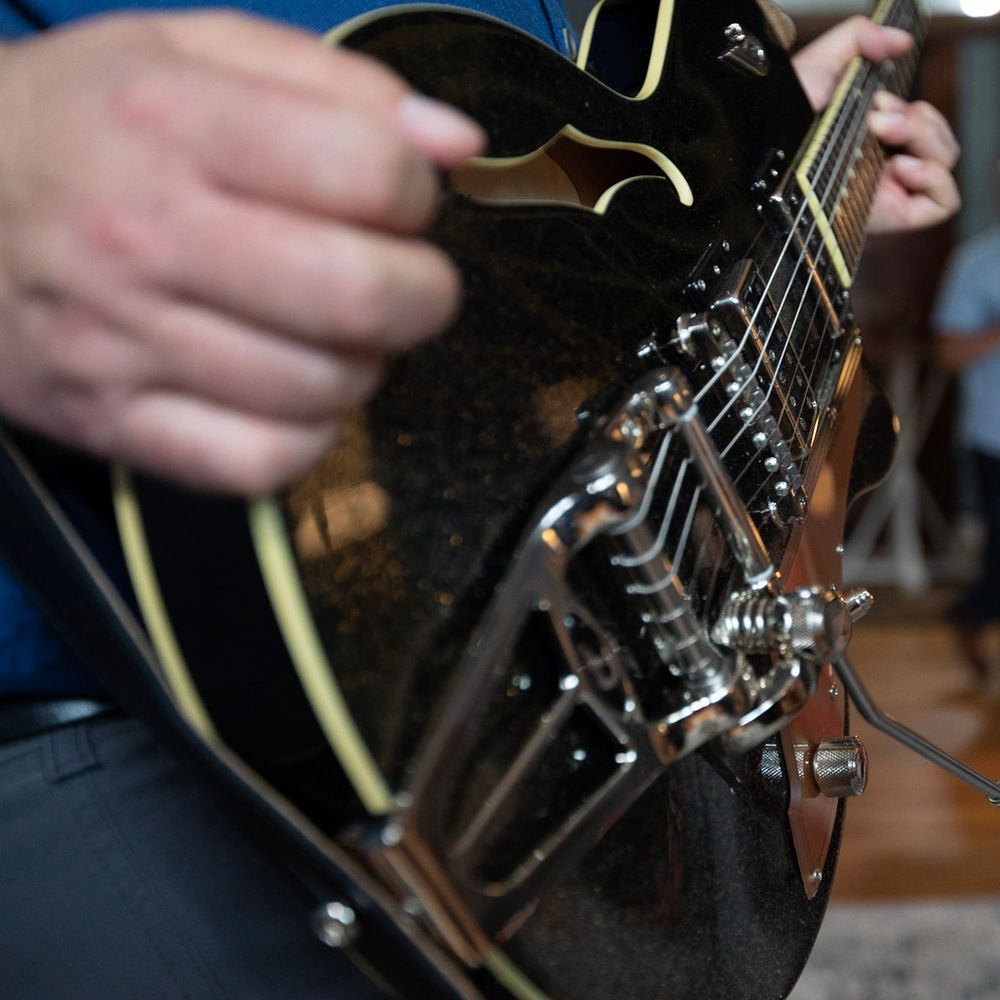 An amazing place!
6stringsound, what an amazing place! You walk in and the vibe is there! Craig is not only just friendly and energetic, he plays great tunes that make the evening and hangout perfect! I've always loved downtown Mount Airy, 6stringsound is a perfect fit!
Ashley | Sept '21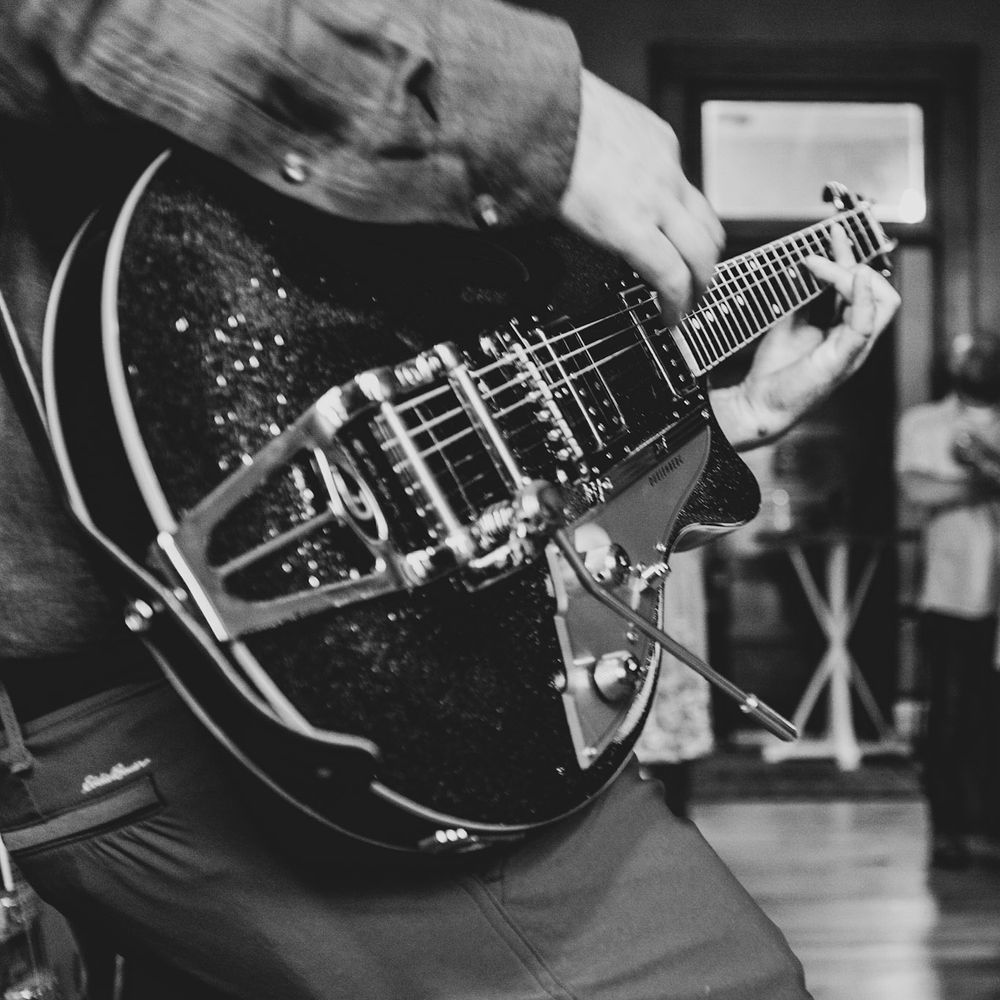 Superb ambience
"6stringsound is a fantastic venue to enjoy live music with a superb ambience! Our evening was spent listening to wonderful tunes,  performed with the perfect volume to enjoy laughter and good times with our friends! It just doesn't get any better! 6stringsound is a treasure to downtown Mount Airy, NC!"
John | Sept '21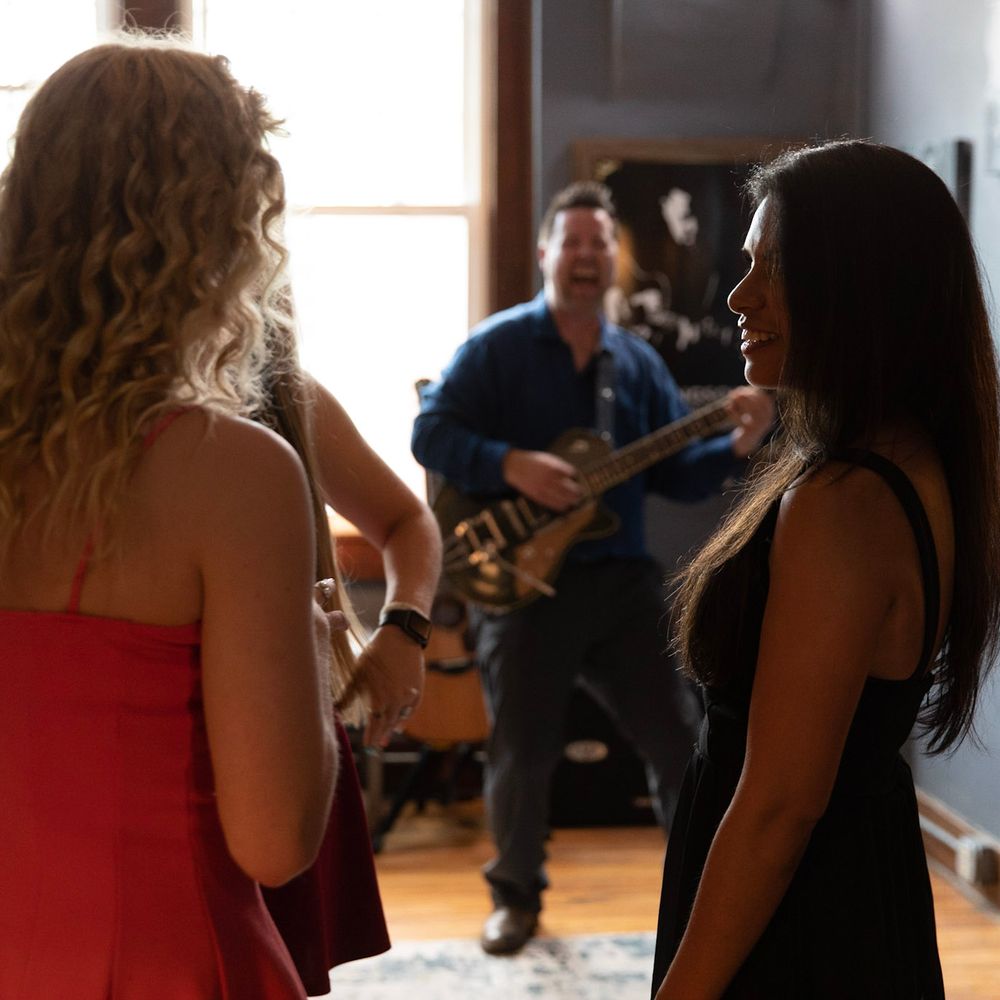 Amazing Talent
"We had an amazing evening at 6stringsound celebrating my husband's birthday!  Everything was perfect! 6stringsound is so nice and relaxing, just a beautiful place! This was the 1st time we had heard Craig perform live...and he did not disappoint!  He has such an amazing talent and I'm so glad that 6stringsound is in Mount Airy, NC for local people like us to enjoy!  Thank you so much for a wonderful evening!  We will definitely be using 6stringsound again for more events in the future!"
Donna | Dec '21